An absolutely fascinating development - Even I would not have believed this possible!
In the last few days, we show an overall decrease in the icepack - in the dead of winter!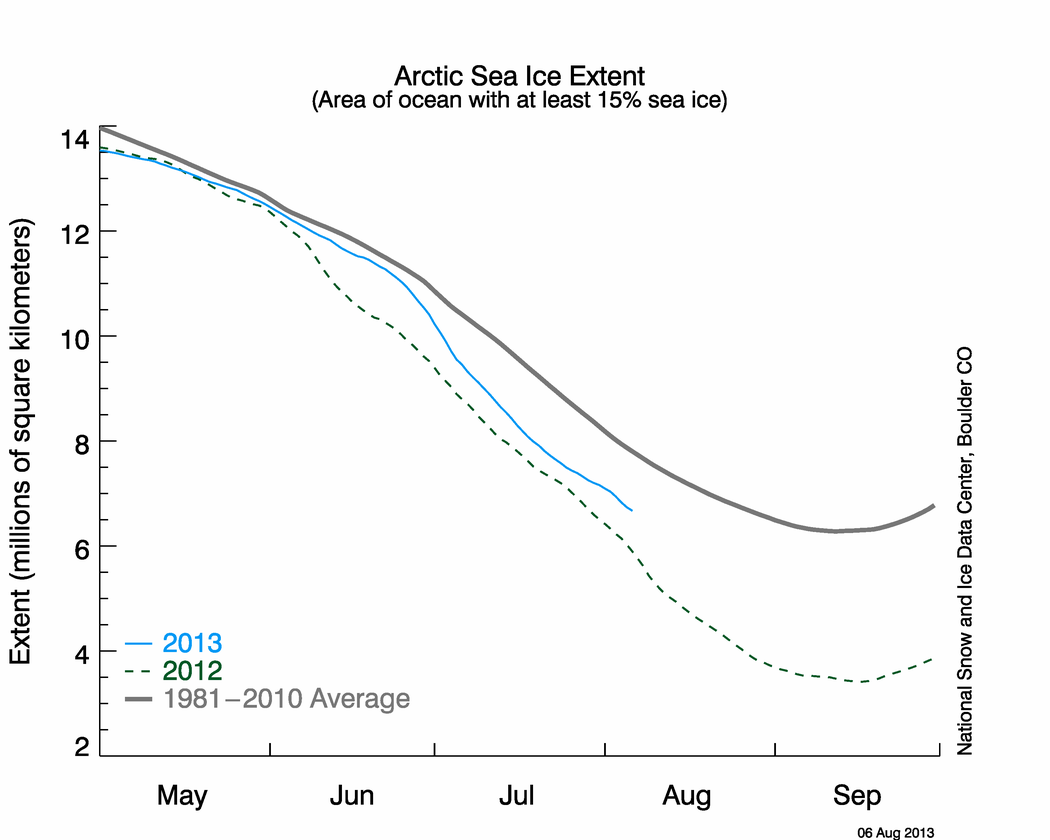 Now, a couple of days, even over an area as large as the Arctic, doesn't prove much about Climate, but it's hard to concieve of such a thing happening at any other time...